ParseHub is able to integrate with your Amazon S3 account and directly extract images and files from a run, and automatically upload them to your Amazon S3.
Integrate your ParseHub and Amazon S3 accounts
1) From the home page, click on Integrations in the sidebar: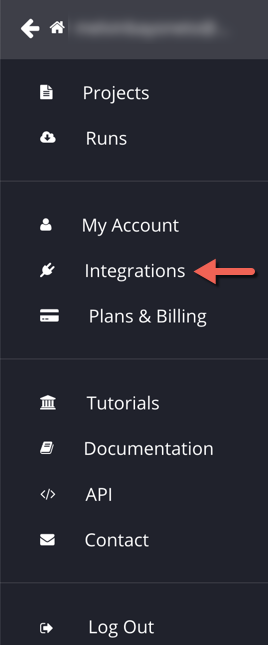 3) Click on Amazon S3 to choose the integration.

4) Click on the Enable button to activate the integration.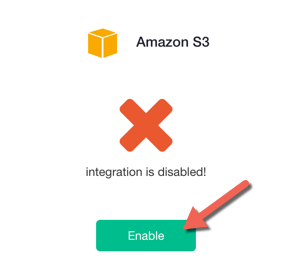 5) Enter your Amazon S3 credentials when prompted to log in. You'll be notified if the integration is successful.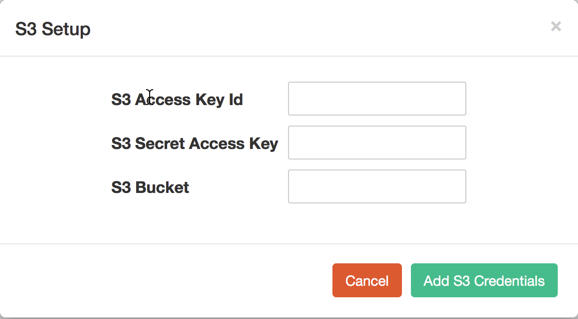 Download Images to Amazon S3
1) Press the + button and add a select, or relative select command

2) Select an image on the page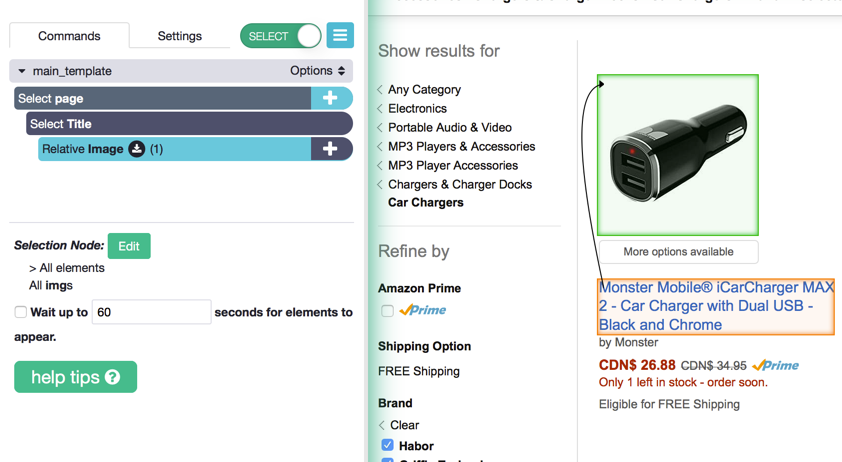 3) Hold shift and press the + button that appears when you hover over the new selection. Add an extract command.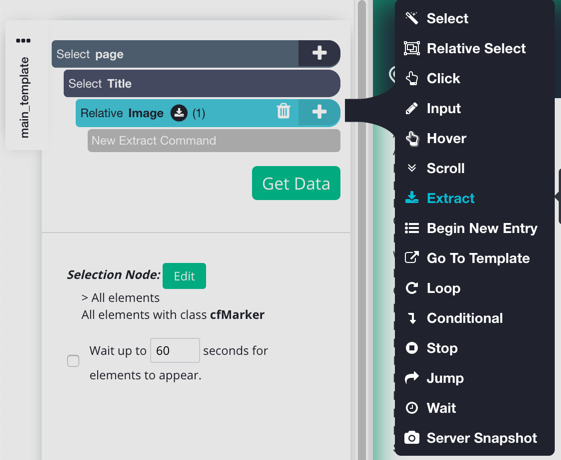 4) Choose "Screenshot to S3" from the Extract dropdown menu.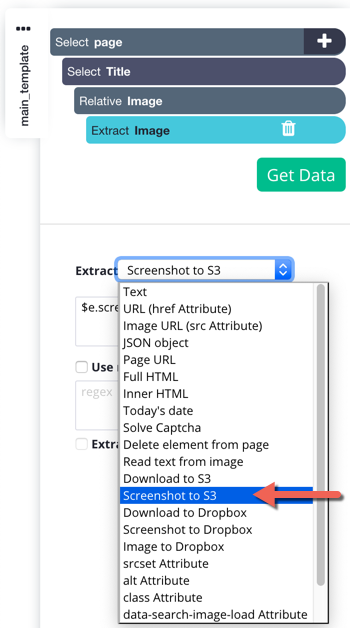 Download a File
To download a file from a run into your Amazon S3, do as above with any element you want to download, such as PDF links, swf files or otherwise.
Select the download link on the page, press the + button, add an extract command. From the Extract dropdown menu, choose the "Download to S3" option.