If you need to duplicate a project from you account, you need to first Export the project, and then re-import the project into ParseHub.
Export a Project
Click on the blue menu button in the top-right of the left-hand sidebar in ParseHub while having a project open.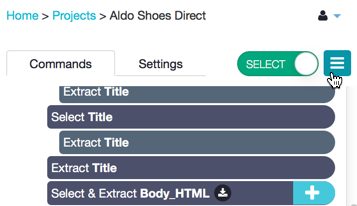 Click on the "Export" button.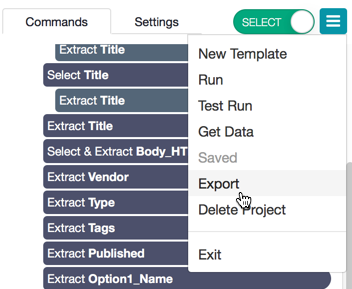 Save the project on the Desktop of your computer.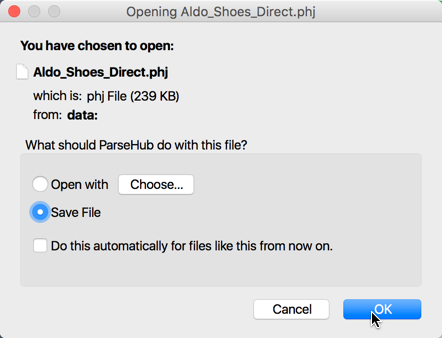 Import a Project
From the list of projects in the ParseHub menu, click on the blue "Import Project" button.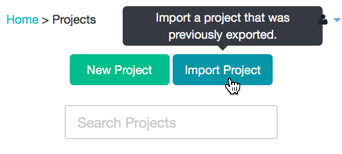 Choose the project that you saved on the Desktop to import it.

After the project loads, save the project via the blue menu in the top-right.